Star of this season's 90 Day Fiancé, Syngin Colchester has reportedly been taken to court for drug possession charges. On top of his already bumpy relationship with his fiancée Tania Maduro, this South African is now having legal trouble.
29-year-old Tania and 29-year-old Syngin, met after Tania went to South Africa to meet another man from a dating app. After that relationship didn't end up working out, Tania still decided to still make the trip and that's where she met bartender Syngin Colchester. After meeting him, she went home with him that night and ended up staying with her new man for months in South Africa. The two differ in what they want for their future, but the two are determined to make it work.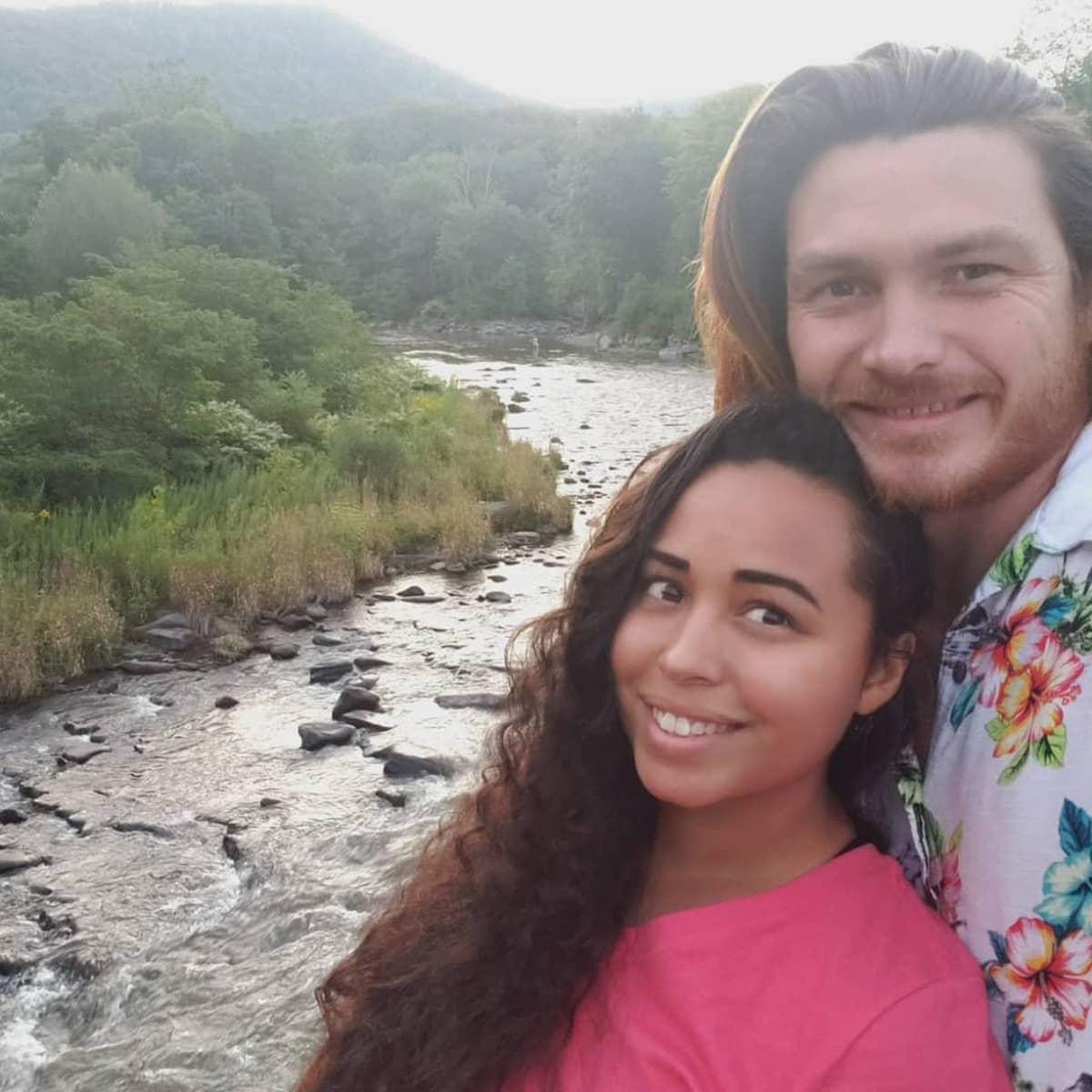 It seems that Syngin has more to worry about than the 90-day countdown. According to Soap Dirt, Syngin is now in trouble with the law for drug possession. It was revealed that the 90 Day Fiancé star was in court to answer to a possession charge from being busted with weed this last summer. According to reports, Syngin Colchester was stopped for a traffic violation on July 26th in Connecticut for not wearing a seatbelt. During the routine the officer stopped Syngin for drug possession when he was carrying less than half an ounce of marijuana. On November 27, Syngin Colchester appeared in court for both violations. The law in Connecticut states that it is a crime to be caught with even a small amount of cannabis. For the first offence, however, it is only a fine of $150.
If this infraction is considered a misdemeanor charge, then that might help Syngin Colchester not jeopardize his chances of staying in America with Tania. With the rumors that Syngin Colchester and Tania have split, it remains to be seen if the drug charge had anything to do with his residency and ultimately his relationship status. What Syngin Colchester must now be most concerned about is that immigration officials think it is a more serious crime, because the crime has also violated federal drug laws, and that it becomes a problem because immigration is controlled federally.
It seems that regardless of if Tania and Syngin Colchester have split, the South African native still has to deal with his legal problems in Connecticut. Fans will have to continue to watch and see how the rocky relationship plays out on the remaining season of 90 Day Fiance.