Mothers around the world will tell you that caring for children or even a child is hard work and an unpaid job. Now a new study has shown that parenting is working much harder than your daily 9 to 5 jobs. A nationwide survey of new parents was conducted in the UK, and many other revelations also revealed that nearly a third of the people surveyed, about 31 percent believed that going to work was a much easier task than staying at home with a report from a child The sun. The study was conducted with the help of 1,500 parents and was commissioned by AVEENO Baby. The survey further showed that 22 percent of parents had never had a cup of tea, another 33 percent said they had most meals with only one hand.
The joys of snacking on your favorite meal and going out on dinner dates are something of far-off luxury once parenting starts. Do you have a favorite series or show that you want to close? Well, you can no longer do that with a child in the neighborhood. Only 19 percent questioned that this was possible. What's amazing is that survey buyers realized all of the above only if they became parents. Take for example a quarter of the parents foolishly thought breastfeeding would be easy.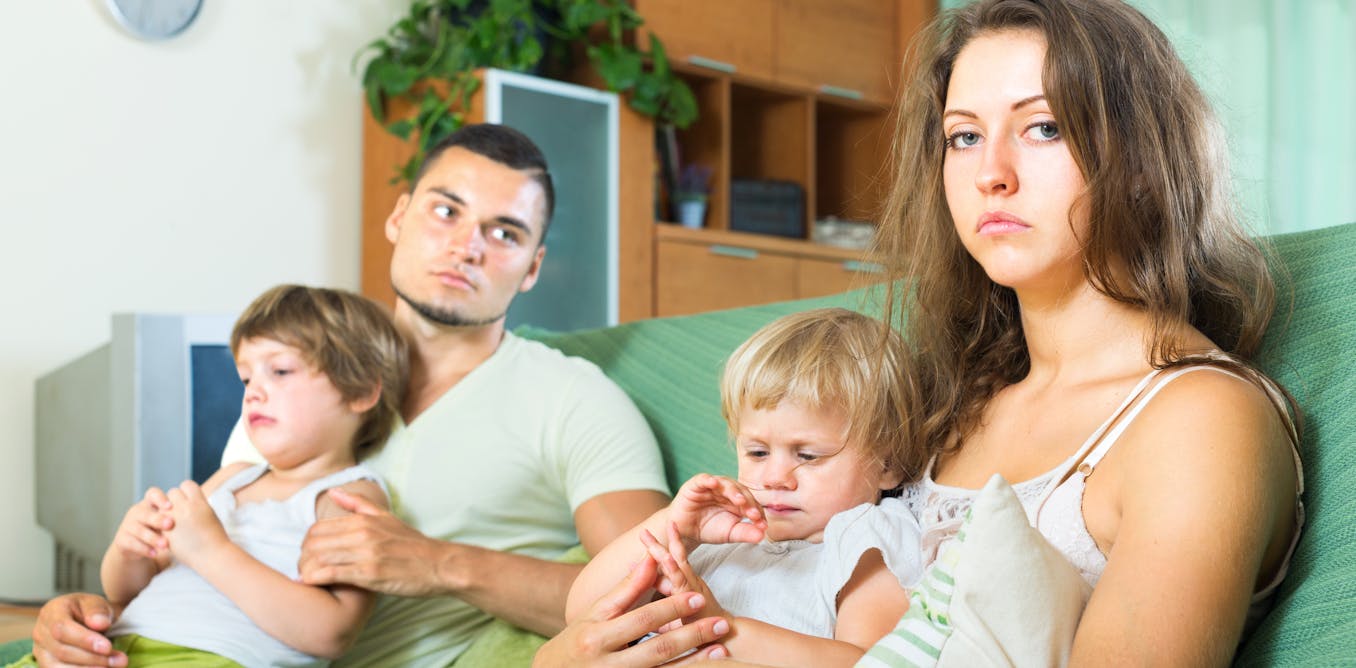 Another 28 percent thought they could take their child anywhere, and another 32 percent believed that they would share everything equally with their partner. New parents also often complained that they were always tired and seemed to suffer from body aches. No less than 17 percent of the respondents complained about constant back pain, 39 percent of the parents said they always felt tired, another 38 percent said that for God's sake it should go to the bathroom, belonged to the past.
Parents could not emphasize enough the importance of baby wipes, shocked by 41 percent to discover that they were not only for baby's bottoms, but also had many other important uses. No less than 43 percent of parents admitted that they did not expect that leaving the house alone would be a military operation. Carpets and sofas have permanent stains. They were also on the list of life lessons for 31 percent of parents.
Despite the disadvantages, parents thought it was worthwhile. At least 42 percent said they didn't know that someone would feel complete unconditional love for the first time. Nearly half of the parents surveyed believed starting a family was a perfect experience, while 41 percent thought having a baby brought their partner and themselves closer together. At least 32 percent reported that their child's skin was the best scent in the world.
According to Rebecca Bennett, AVEENO Baby skin expert, "Aging is a great experience, but we understand that entering this new chapter of life can also bring a lot of stress and worry, so we wanted to discover more about what new parents experience in the first few years, what they wished they had known and how we can best support them. "