We all know that Queen Elizabeth II is one of the trendiest royal family. She always has perfect color coordination in bright neon colors with a hat and an umbrella for every outfit. But because she has been out in the open for so long and photographed during every royal affair and engagement she attends, many wonder if she will ever wear the same thing twice.
Here's the answer to whether Her Majesty wears the same outfit more than once, plus what she really does with all her old clothes.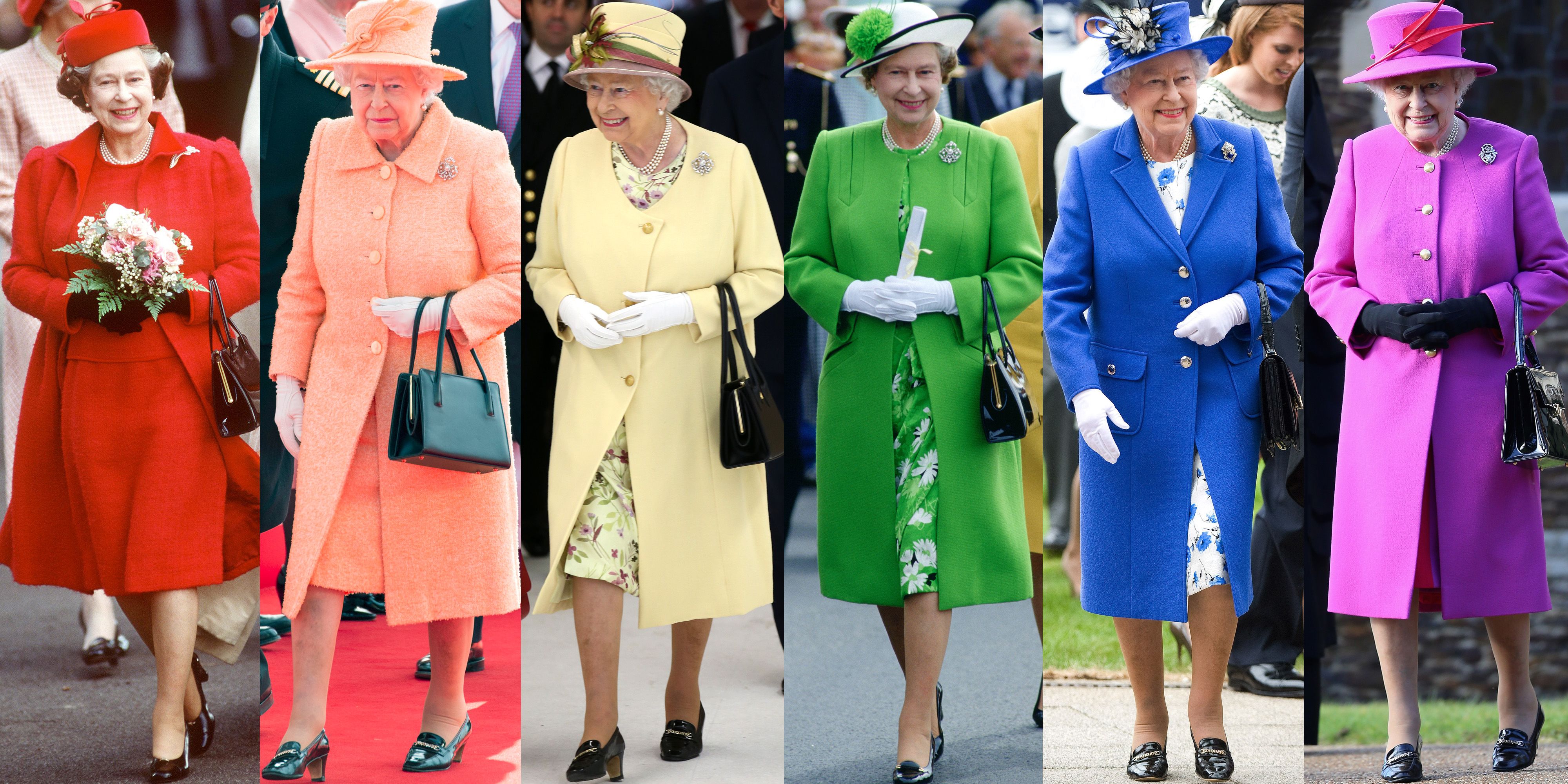 Some royals do recycle their outfits
It is not unheard of that members of the royal family wear the same thing more than once.
The Queen's daughter, Princess Anne, has and has Prince Harry's bride, Meghan Markle. And let's not forget that it is known that Prince William's wife, Kate Middleton, recycles many of her outfits.
The Duchess of Cambridge has been photographed more often than other royal recycling outfits she has worn in the past. Whether it was a pair of pants or a blazer that went with an older outfit or the same exact dress that she has previously worn, Middleton has proven that she is certainly not the same on multiple occasions.
But what about her grandmother? Does Queen Elizabeth ever wear the same in public?
Does the queen wear her clothes more than once?
The queen has worn the same dresses more than once, but when she does, it is always planned. Like when she wore the same detailed pastel blue coat and matching dress during a visit to Malta at the Eden Foundation in Zetjun and Ladies Day At Royal Ascot in 2008.
The Telegraph noted that careful measures have been taken to ensure that Her Majesty does not repeat outfits. Her dressing ensures that the team logs every piece she wears and on which day to prevent a recurrence.
What she does with all her old clothes
Although the queen has worn her outfits several times, there comes a time when, like the rest of us, she is tired of something or that it no longer fits her well. So what exactly does the ruling monarch do with all her old clothes if she wants to get rid of them?
According to Brian Hoey's book Not Infront of the Corgis, Her Majesty gives the pieces to her dressers and they can decide if they want to wear or sell them. If they choose the latter, there is a strict condition that they must follow before something leaves their possession.
Hoey noted that it cannot be known that the clothing was once the property of the queen and that therefore "all labels found on the clothing have been removed and everything that can identify it as originating from kingship has been erased.