The Pioneer Woman star Ree Drummond is known for whipping up recipes for her blog and her Food Network show. Ree makes meals with ease and a constant smile on her face, but some fans doubt that she really makes all her own dishes. While her empire continues to grow, some find it hard to believe that she has time every day to make elaborate meals for friends and family. This is what Food Network fans had to say on Reddit.
One fan thinks there's someone who helps Ree cook for her family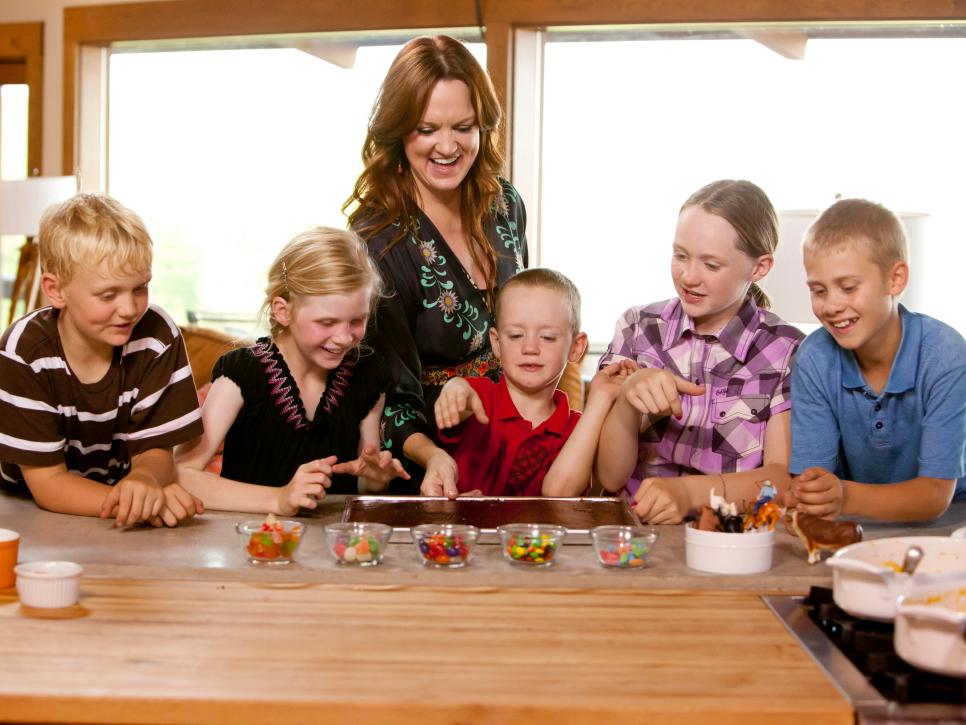 Ree is pretty busy with her companies and brand partnerships, so some fans think she needs some outside help when it comes to meals. A viewer of The Pioneer Woman thinks Ree presents herself as a woman who does it all, but she doesn't believe that it is. "I don't believe she only cooks for her family or for the ranch events, but that's how she portrays herself," said the Redditor.
Some think other family members help Ree with meals
Another viewer said she thinks Ree Drummond gets help from members of her family. Her guess is that they help with large family dinners or community events. "I feel that all the women in her extended family and friends group are probably all good cooks and that everyone is stepping for real family dinners or community events, but for the show they just want a good story," said the viewer.
Many Food Network viewers don't think Ree is relatable
Many viewers of the Food Network on this Reedit thread would not be surprised if Ree has help because they do not think she is the everyday housewife she is trying to portray herself. A redditor said Ree's lifestyle is a clear signal that she is not like the people who see her. "It really bothers me when she tries to come across as an everyday, simple home cook. No, sorry, but most people don't have walk-in pantries filled to the brim with A products," the Redditor said.

Is Ree Drummond a trained chef?
Ree Drummond did not go to the culinary school. She mentions on The Pioneer Woman blog that she is an autodidactic cook. Ree's blog contained her very first message about eating in a guide from 2007 about cooking a steak. Fans of her blog loved the recipe and started asking her to share more food items.