Keeping up with the Kardashians has graced the televisions of fans since 2007. But 12 years ago, the Kardashians were a completely different family. They didn't have the level of fame they have today, and their lives were much more drama-free. But despite everything, fans have seen everything unfold and stayed with the family no matter what. But after all these years, are the Kardashians ready for the end of the show?
Kendall and Kylie Jenner have made fewer appearances in recent years
At one point Kendall and Kylie Jenner were a big part of the show. But recently both women have walked different paths, so they didn't appear at KUWTK as often as their sisters. Kendall has always been a fan of keeping her life more private than her sisters', and despite her modelling career, she appreciates her time out of the limelight.
Kylie's cosmetics brand has been launched (and has made her the youngest homemade billionaire in the world), so it makes sense why she's focusing more on her business than the show. What's more, she's the mother of her toddler daughter, Stormi Webster, who certainly keeps her busy.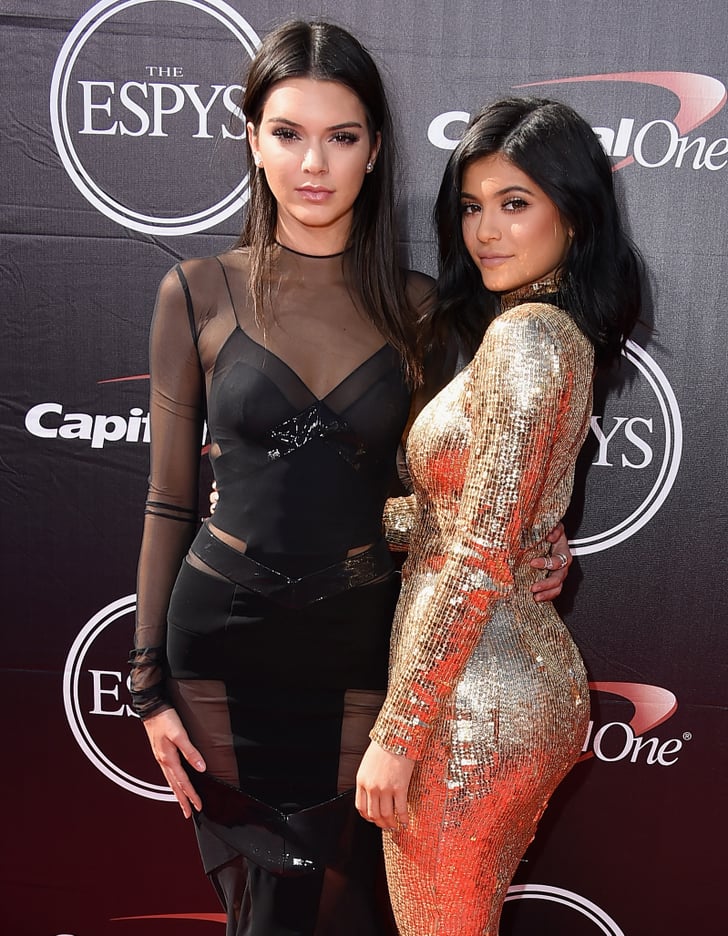 Kourtney Kardashian is clearly ready for the show to end
Season 17 saw a lot of drama between Kourtney Kardashian and her two sisters, Kim and Khloé Kardashian. Kourtney is a mother of three and as her children get older, she is more focused on being a mother. Plus, Kourtney recently launched her lifestyle website, Poosh, which has taken up a lot of her time. Now Kourtney has decided she no longer wants to do KUWTK, and it has created a firestorm between her, Kim and Khloé. In the end, Kourtney needs a break. After all, the women have been filming for decades.
Khloé Kardashian subtly hinted the show would come to a close soon
Although Khloé doesn't seem to be ready to let their reality TV days go, when a fan tweeted about the end of the show, Khloé hinted it wouldn't last forever. "Sad but everything has to end at some point," Khloé replied. She added a sad emoji along with the tweet, although she hinted that the show would eventually end. At the moment we know there will be at least one season 18, but it is unclear what will happen to the show after that.
Sad but everything has to end at some point 😩 https://t.co/WoGr9FtHIV

— Khloé (@khloekardashian) December 9, 2019
It seems Kim Kardashian West is the only one who wants to continue the show
Kim Kardashian West still seems to like doing KUWTK, so it is possible that if the show ever ended, she would want her family to have some kind of spin-off. Khloé also enjoyed her time in the show, although she seems to be a bit more in touch with the idea of ending KUWTK. Like Kim, Kris Jenner probably wants the show to go on, because it has been a huge moneymaker for the family. But as the women get older and their lives become more complex, it can eventually become too difficult to continue filming.