Life After Lockup spoilers show Michael up to his old tricks with other women – shocking Sarah Simmons and fellow cast member Megan in the process. Michael's two-timing ways have been a focal point for WE TV cameras. And based on the latest teasers of the coming season, it looks like he's doing it all over again with someone new. What else do the spoilers reveal?
Life After Lockup: Michael Simmons Back to Old Habits?
On the previous season of Love After Lockup, things were nearing the end for Michael Simmons and Sarah. Sarah Simmons was tired of the love triangle with Megan and wanted a divorce from her prisoner. But, based on Life After Lockup spoilers, maybe Michael Simmons is back to his old way. And this time, Megan could be the one he burns.
Life After Lockup spoilers reveal there are other women involved with Michael Simmons in the upcoming season. And this time it looks like both Megan and Sarah Simmons have been fooled by his jokes. Sarah Simmons and Megan are still on shaky ground. And, based on the latest Life After Lockup teasers, things are getting more complicated for everyone.
Love After Lockup Update: Are Michael and Megan Together?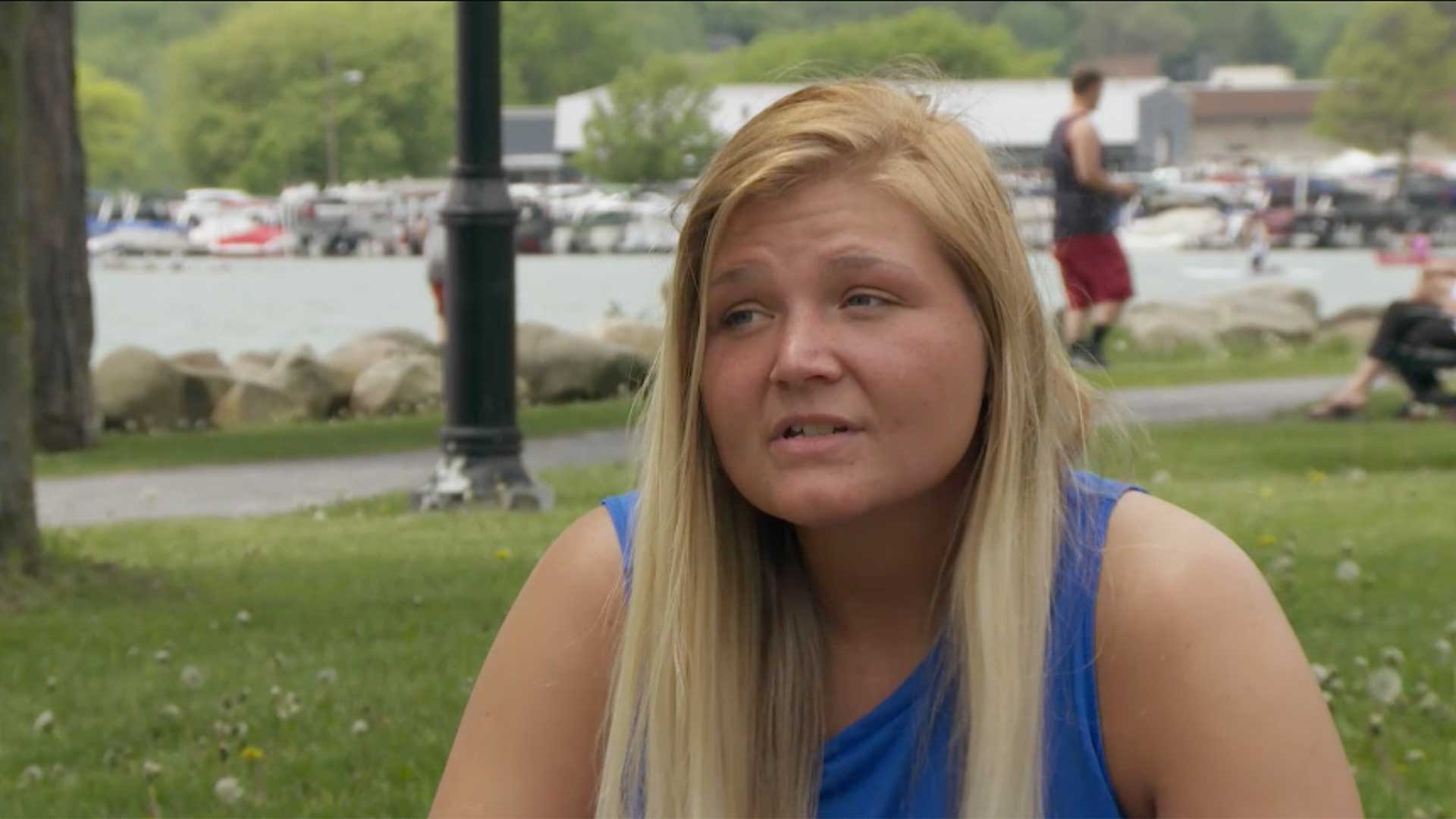 Last viewers saw of Michael Simmons and Megan, it looked like everything was in place for them to finally be together. On Life After Lockup, fans saw Sarah Simmons going through with the divorce. And, Michael would still be in the lives of his two girls. Being able to see his children was one of the main reasons he didn't break up with Sarah sooner.
And, it looked like everything was in place for Megan and Michael to pursue a relationship out in the open. But, Life After Lockup spoilers hint that's not the case. There are still many unanswered questions in the coming season. When Megan's father asks Michael Simmons when his divorce is final, he says he's "not really sure". Meanwhile, when Megan asks him if he sees other women, he doesn't give her an honest answer.
On top of that, Michael surprises Megan with a visit to Texas. But, on the way to her house, he gets a call from another woman. Megan tells him to "show up" if he wants to work with her. But, he seems to keep his options open…
In addition, Sarah Simmons looks through Michael's bank statements. And, she mentions a lot of unknown women's names like "Jessica" and "a lot of Marias". So it will be worth finding out who these women are – along with how they know Michael Simmons.