I may be a bit biased as a Londoner, but I have always claimed that my city is the best in the world. Of course, the beer is expensive, the weather is terrible, and any amount of time spent on the central line feels like a decade in the hottest circle of hell, but I love it.
And today I feel a little more self-satisfied than normal, as TripAdvisor agrees with me.
After finishing in second place last year in Paris (which, for the record, is comparable to London only with fewer pigeons and more cheese), the brave English capital rose to the top spot for 2019's list.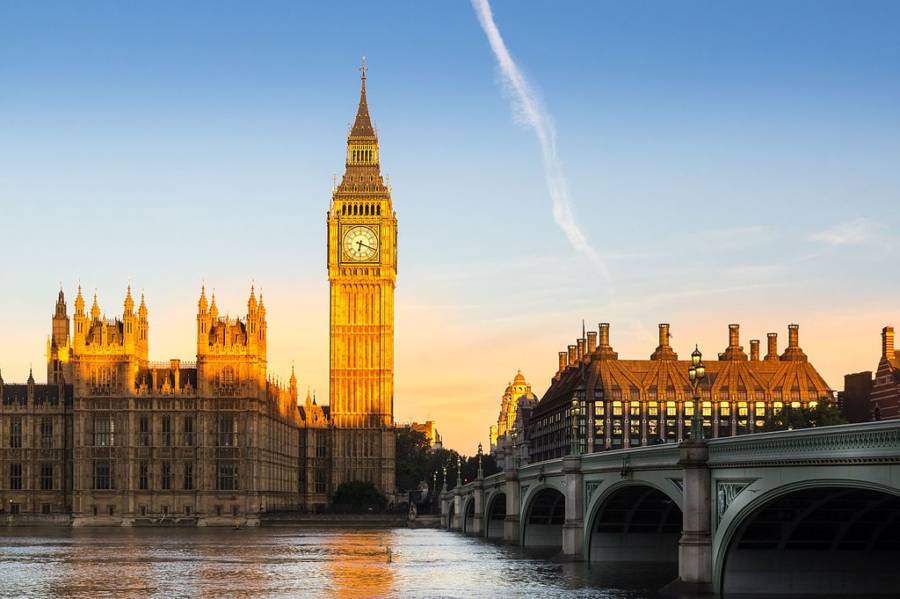 The rankings are based on the last 12 months of user reviews and reviews, which (apparently) prove that visitors to the city do not suffer as much from the terrible rush hour or expensive restaurants; in fact, people seem very happy to overlook those things for the more attractive things that London has to offer – namely the royal family.
"The global fascination for Harry and Meghan clearly has a powerful effect, because this is the first time since 2016 that London has been at the top of the world ranking," said Hayley Coleman, spokesperson for TripAdvisor. "With the soon-to-be-expected new royal baby of the couple, London can continue to reap the benefits of the Harry and Meghan effect in 2020."
Such is the attraction of the Duke and Duchess of Sussex that bookings for a tour of Buckingham Palace and the changing of the guard have increased by 231 percent in the past year.
But there are other things that are offered for those who are not super enthusiastic about the royal family, of course.
"London has an exciting history as a center for creativity and free thinking, from Shakespeare to the birth of punk and the catwalks of today," said Laura Citron, CEO of the tourist office Visit London. "This creative energy and cultural liveliness can be felt in every aspect of life in London: food, fashion, art, exhibitions, shopping and nightlife."
Seriously, this city has everything: museums, bars, street performers, an Olympic park – what more do you want?
So, if you're a Londoner, stop moaning – you literally live in the best city in the world. And if you are not, come and visit! Just don't expect to see many friendly smiles on the street. Oh, and avoid the central line at all costs.