The baby name of Meghan Markle and Prince Harry has been announced according to an American report.
The unconfirmed report claims that the couple has a girl and they have decided to call her Diana, after Harry's late mother Princess Diana.
According to In Touch Meghan, "she promised that if they ever had a little girl, they would call her Diana."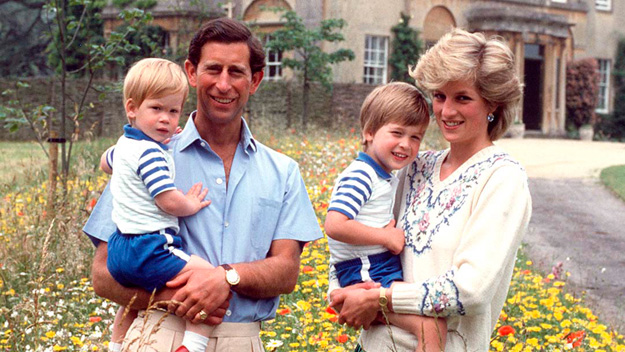 The publication also claims that Harry was not sure about giving their mother's name to their daughter because of the fear that it would upset his older brother William.
"Harry didn't want to create more tension through William, thinking he was trying to steal Charlotte's thunder," they said, referring to his niece.
But Meghan finally spoke to her husband. "She managed to convince him that naming baby Diana is not a bad thing because many of the royal ones go back in history after their predecessors are named," the source added.