Prince Charles made a huge faux pas while trying to entertain world leaders during the D-Day commemoration on Wednesday.
The prince seemed to be making a joke while world leaders were sitting in front of a group photo, but his comments did not go well with his mother, the queen.
Although Donald Trump could make a smile, Queen Elizabeth was certainly not happy with her son's attempt to lighten the mood during the photo call.
While Charles seemed delighted at his gag, the queen was the model of restraint and remained expressionless.
The Luxembourg Xavier Bettel, the Belgian leader Charles Michel and the Norwegian Prime Minister Erna Solberg, also seemed amused, which might have meant consolation for the future king.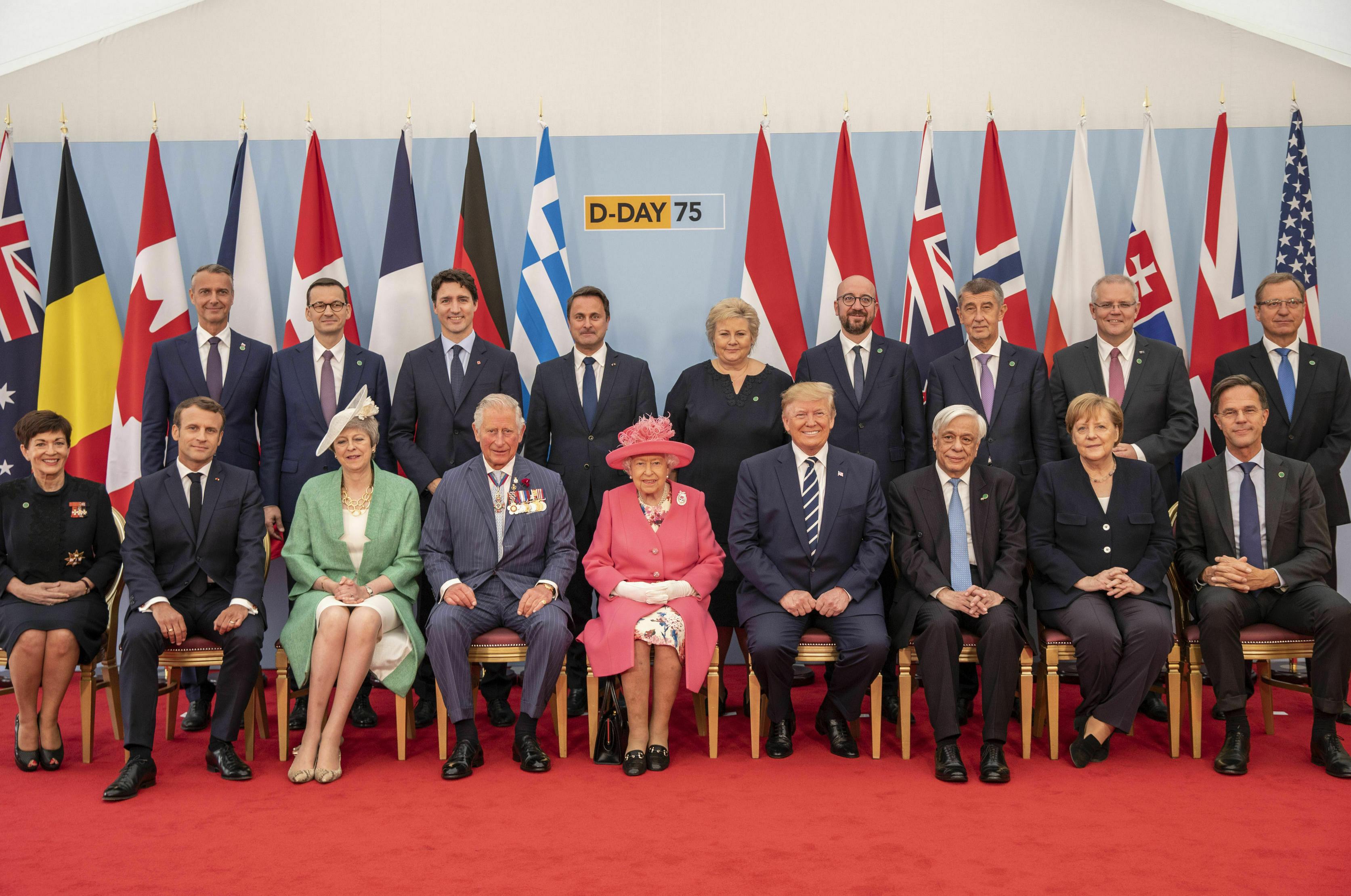 It was a busy week for the Queen and the royal family, who welcomed Donald Trump for his state visit on Monday, ending with the D-Day commemoration.