PRINCE William treated Kate Middleton "like a servant instead of his girlfriend" during the early days of their relationship, a royal author claimed.
In his biography William and Catherine 2011, Andrew Morton looks back on the couple's relationship from the moment they first met as students at the University of St. Andrews in 2001.
The biographer describes the "short-sighted" behavior of the prince with his girlfriend and claims that William was a "wayward and willful" friend.
He wrote: "William could sometimes be an overwhelming presence, Kate felt taken for granted – treated like a servant rather than a girlfriend."
Michael Choong, a college colleague, explained the relationship between the Duke and Duchess of Cambridge and added: "He could talk to her and be short.
"She didn't like it when he ignored her and talked to someone like she wasn't there.
"He expected Kate to run after him and the longer they knew each other, the more he seemed to keep her on a tight line."
The anonymous friend described their "edgy relationship" and said, "They were always in an out-out."
The biographer also claimed that "there were often spats, rows and break-ups" during the couple's university days when they "tried to find their way as young adults."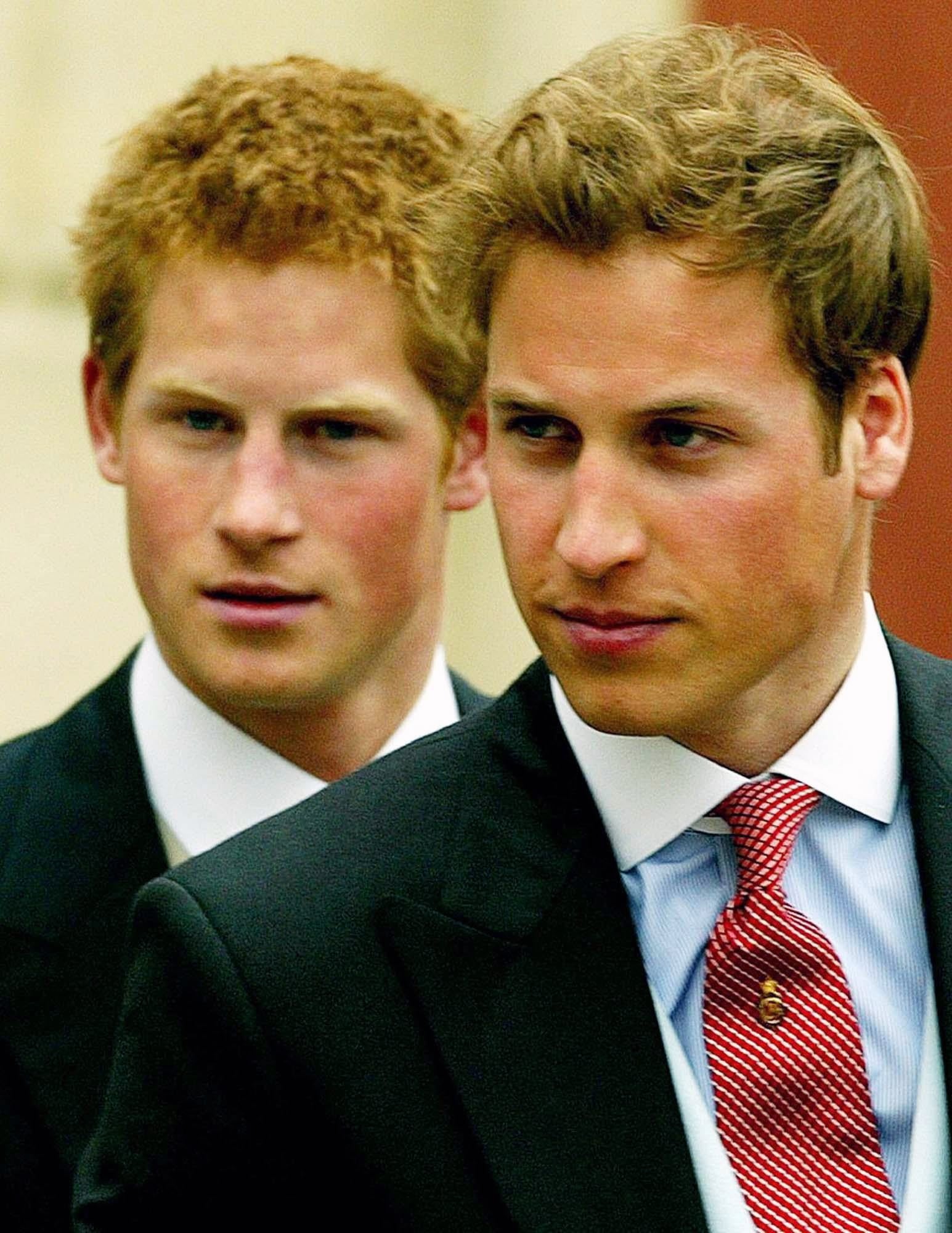 Two years after they graduated, the couple agreed to a "test divorce" because William "wanted space" from the relationship according to royal expert Katie Nicholl.
In Nicholl's book, William and Harry, the author writes that Kate was "deeply hurt" when Prince William secretly visited the "excellent looking" socialite Isabella Calthorpe during the divorce.
However, the British socialite is said to have "had no aspirations to date a prince in spite of his amorous advances" and William lit his romance with Kate shortly thereafter.