Lisa and Denise are officially at war in season 10 of the Real Housewives of Beverly Hills. An inside source recently promised that Rinna was going to get "exposed" this season, sparking a heated feud between the co-stars. With the premiere of RHOBH season 10 just around the corner, here's why Rinna and Richards started a battle of words.
Inside Denise Richards and Lisa Rinna's feud
An inside source recently blasted Rinna by saying she was going to be held accountable for her actions this year.The insider has revealed no details about the situation, except that Lisa Rinna continues to stir up drama with her co-stars.
According to All About The Real Housewives, Lisa Rinna stirred the pot so much that Denise got tired of the drama and confronted her with it. We have no idea what happened, but it sounds like it got pretty heated between Lisa Rinna and Richards.
"Denise has had enough of Rinna's constant meddling and passive-aggressive behavior, especially with social media. Denise Richards and Lisa Rinna are on their way to a showdown on camera, which is what Rinna wanted,' said the source.
The source added that Lisa Rinna will finally be held accountable for her actions and that Denise Richards is the one who exposes her. It was not clear to the source when the big confrontation would occur, but Rinna did not seem worried in the least.
Lisa Rinna responds on Instagram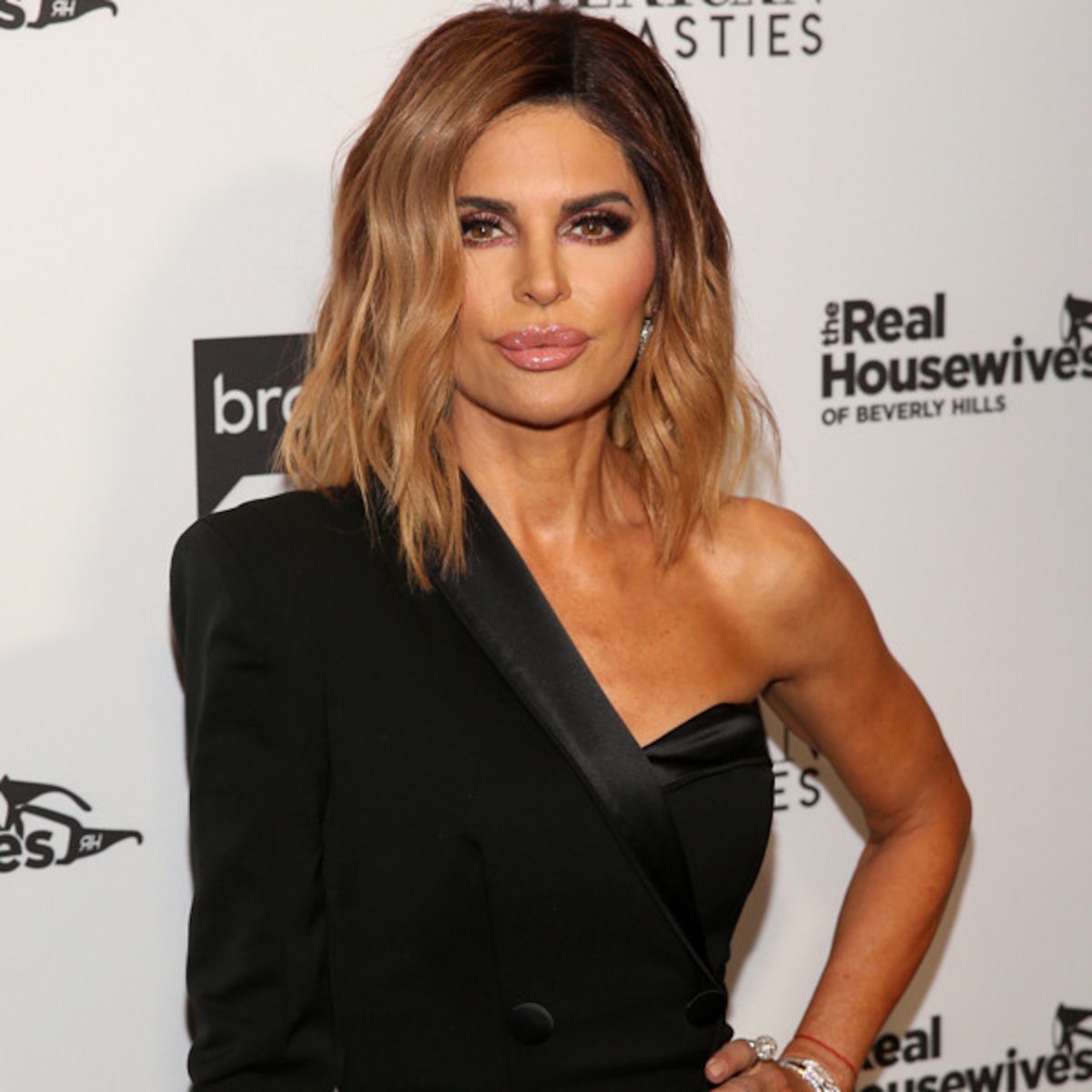 In response to the rumors, Lisa took to social media and assured fans that she is ready for whatever drama comes her way. "Oh, guys. What's going to happen when I get exposed? I better get ready for that!" Lisa Rinna stated.
The RHOBH star followed this up by sharing a nude photo of herself. The photo was taken when Rinna did a distribution for Playboy, only this time she added the caption: "I'm about to be exposed …".
Denise Richards has not responded to the last post of Lisa Rinna and has been largely silent for the season's 10 premiere. She has also faced a lot of rumors regarding her future on the show, which are unlikely to help business.
Whatever is going on behind the scenes, Rinna is clearly looking forward to watching the drama this season. Unfortunately, this isn't the first blow she's dealt her co-stars in recent weeks.
Lisa Rinna lashes out on Twitter
At this point, it is a little difficult to track who started it all, but there is no doubt that Rinna has kept the fire alive. After Denise Richards didn't show up at a party at Dorit Kemsley's house for the final of season 10 of RHOBH, Rinna bluntly called her on Twitter.
"Denise are you ok?" Lisa Rinna wrote. "You never showed up to Dorit's Sat night we were all so worried about you. What happened? What happened? You said you'd come, you met Garcelle, we've never heard of you. "What happened?"
After Rinna's post, Camille Grammer got into the fight and blasted Rinna for bringing the drama to Twitter instead of calling Richards and talking about it in person.
Rinna quickly fired back and told Grammer that she did try to call Richards, but she failed to get through.
In response to the going back and forth, Brandi Glanville came in and wrote that Grammer is the last person to tell people not to bring their beef to Twitter. She later added that she is completely on Lisa Rinna's team. Go ahead.
Glanville spills a big secret about this 'RHOBH' co-star
Speaking of Glanville, an inside source says that the reality star will reveal a secret about Denise Richards' husband, Aaron Phypers.The source did not say what the secret is about, but they did reveal that it is very harmful.
"Two weeks ago, Brandi disclosed something extremely damaging about Denise's husband Aaron," the insider explained.
The source added that the bomb was so bad that Bravo was forced to run it by their legal department before airing it. We have no idea what the secret is, but this season certainly sounds crazier by the day.
The news is even more surprising when you consider that Richards is the person who brought Glanville back. They've been good friends over the years, although it sounds like they may have had a fight this year.
Denise Richards of course fought rumours that she had stopped filming this season because the drama got too hot. Grammer's message was a clear attempt to end this conversation, although it did little to suppress the rumors.
Fans can see all the drama between Lisa Rinna and Denise Richards unfold when season 10 of the Real Housewives of Beverly Hills premieres at Bravo early next year.