The trailer for the upcoming season of Sister Wives promises plenty of drama and some hurt feelings. The sneak peek, released by TLC in December 2019, covers everything from problems with the neighbors to discourse inside Meri Brown and Kody Brown's marriage. While much of the trailer focused on the way the family is acclimating to life in Flagstaff, a clip towards the end revealed some troubling behavior on Kody Brown's part. When discussing his problems with Meri Brown, he seems to purposefully pit Robyn Brown against the rest of his wives. Is Kody Brown's behavior an indication that all is not well inside the polygamist marriage?
Is Kody Brown trying to manipulate his wives?
During one scene in the trailer, Kody appears to be recounting a therapy session with Meri. It's clear that the relationship isn't going well, and fans know it hasn't gone well for years. What Kody does next, however, raises more than a few eyebrows.Kody seems to be trying to get Robyn by his side by claiming she's been getting 'table scraps' since they got married, rather than the attention she seems to deserve. He seems to indicate that it's Meri's fault and not his.
The tactic seems to be an attempt at manipulation. While the context of the clip is unclear, it appears as though Robyn may have been sticking up for her sister wife. To get Robyn on his side, Kody tries to make Meri out to be the bad guy in the situation. It seems to be an obvious manipulation. Although the clip was certainly intended to give fans a glimpse into the multiple dynamics, it does not paint a flattering portrait of Kody or the relationship dynamics he seems to endorse.
'Sister Wives': Is Kody Brown emotionally abusive?
Kody Brown's most recent transgression may have raised a few eyebrows, but it's not the first time he's been accused of being emotionally abusive. In the family's book, In becoming Sister Sisters, Kody admits that he was not physically attracted to Christine when he married her because she was "chubby. The shame has apparently continued ever since, and fans have noticed subtle excavations of Kody's third wife throughout the series.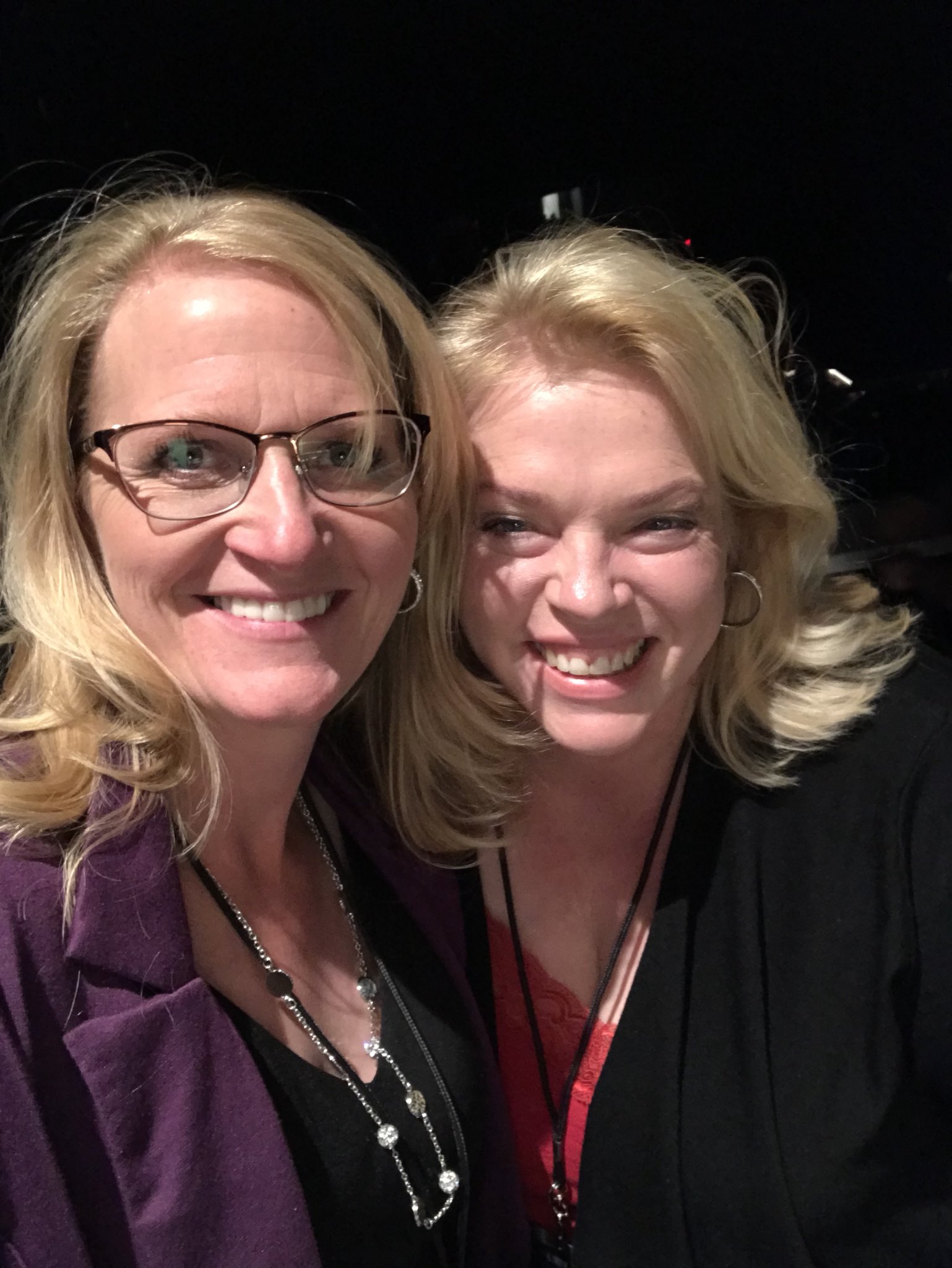 She Knows notes that the Kody appears to favor Robyn, his fourth and now-legal wife, while emotionally abusing his other three wives. The most recent clip has done little to shore up Kody's image. By trying to raise a grudge against Meri, it is clear that Kody is a bully. You can only imagine what happens when the cameras aren't rotating. It has been theoretical for a long time that Meri is actually only a part of the family when it comes to filming. Her recent solo trips seem to confirm that assumption.
Kristyn Decker has claimed life inside polygamy is emotionally abusive
Kristyn Decker knows all about polygamy. Not only is she linked to the Brown family through Christine Brown, but she was in a plural marriage for years, too. Decker has long since left the religious sect and is now fortunately anchored in a monogamous relationship. With a book on this subject, Decker is an outspoken opponent of multiple marriage. She even suggests that Kody's recent behaviour is nothing unusual in the polygamist community.
Decker claims that the community is rife with emotional abuse, gaslighting, and attempts to pit wives against one another when things don't seem to be going well. Decker also claims that there is a lot of physical violence within the religious sect to which the Brown family belongs, although there are no allegations of physical abuse against Kody.