TLC always broadcasts several new shows. A list of broadcasts broadcast in January 2020 has been released and includes shows that are both new and old. A show that TLC broadcast for the first time this year is Welcome to Plathville. The show started as a short series of six episodes. Now TLC viewers are wondering if it's coming back.
What is Welcome to Plathville about?
TLC fans don't know how to feel with the Plath family. Father Barry and mother Kim have nine children together and live on a farm in the south. They are an ultra-conservative Christian family with very unique values. For example, their children have never had a sip of Coke before. They don't eat sugar, except for honey and natural sugars. The children cannot play video games and have limited access to technology. Moreover, the children are homeschooled.
Things started to change when the eldest son, Ethan, married Olivia. Olivia also grew up in a Christian household, but her family was not as strict as Ethan's. The family was not as strict as Ethan. Of course, since getting married, Ethan has started trying new foods, such as pop tarts, and drinking alcohol, which he hadn't done before. The list goes on. Now Ethan's parents are worried that Olivia has a bad influence on the younger children.
This has resulted in a rather interesting TV show. There is a lot of drama between Olivia and Kim and Barry. Viewers see it all unfold and hope for the best. Olivia has quickly become a fan favorite.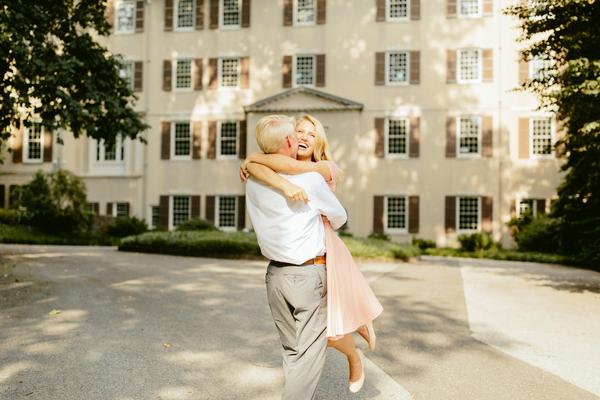 'Welcome To Plathville': Will there be a second season?
Welcome to Plathville viewers think this is one of those shows that isn't great, but they just can't stop watching. Some viewers of course really enjoy the show. Now that the show is coming to an end, the question is whether there will be another season of the show. Fans agree that there is certainly enough to record in another season. There can even be a full season instead of a short one.
Originally, TLC was only planned in the short first season to see how the show performed. At the moment there is no news as to whether the show will be extended. It gets a lot of attention, especially as it is broadcast on the same night as Counting On, which characterizes the Duggar family.
Stay tuned for more updates on this show and other TLC shows. Hopefully TLC will soon announce a possible extension.