When Hannah Brown was announced as the newest bachelor, fans were worried about how she would do it. Her season was different and didn't end happily in the end. Now Brown is opening up about what she wished she would have done differently during her season and why she thinks things went the way they did.
What happened on Hannah Brown's season of 'The Bachelorette'?
Hannah Brown didn't exactly have the best batch of men to choose from during her season of The Bachelorette. On the first night she had to send a contestant home because she had a girlfriend. And from there it was all downhill. She spent so much time trying to separate the good guys from the bad guys that she didn't have a chance to fall in love.
Eventually she chose Jed Wyatt, but when the show stopped filming, it turned out that Wyatt also had a girlfriend while he was in the show. When Brown found out, she called off the engagement.
"I'm not with Jed anymore," Hannah Brown said at the After the Final Rose special. "The engagement's over, we're not together. That's not what I said yes to. When I said those things, the things I said to him on my engagement date, I thought that was my day, and I feel like that was taken away from me and how special that was, and it was really hard to grind with that, but I know that what I have is not what I ever wanted for a life partner and love that isn't built on a foundation of trust and honesty. I've grown so much and I know I've earned more. '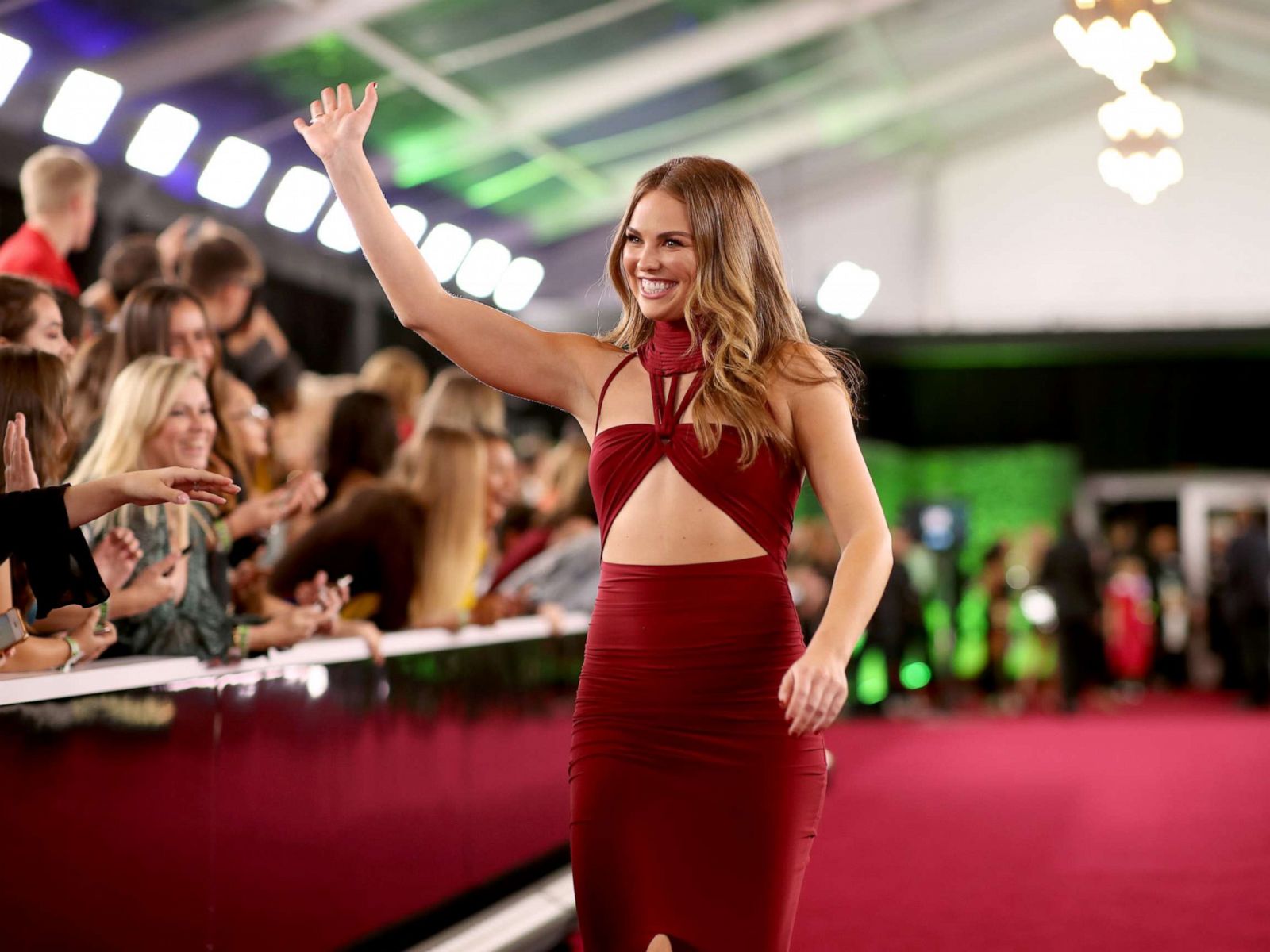 What does Brown wish she had done differently?
Brown definitely had some tough times in her season and because she was fully invested in the process, each trial really got her. Looking back now, she wished she would have been a little more guarded.
"Sometimes, yes, I wish I'd protected my heart a little more, absolutely," she told People. "But having that human connection is so worth it. I'm really proud of that. "
Did Hannah Brown call out other Bachelors and Bachelorettes?
Hannah Brown has really opened her whole heart during her season and she feels that some leads from the past hadn't done the same thing.
"I feel like a lot of people in similar situations like me, reality TV stars, can make a package version of yourself if you want – I just don't work that way," she said. "I can't do it. I can't pretend to be happy or pretend to get emotional when I'm not. '
"As I embarked on this whole journey that has been this year, I realized very quickly that it was all or nothing with me," she continued. "I chose everything, and sometimes I'm like, "God damn it, why are you like this?! But then I have moments when people come up to me and they're like, 'Oh my God, I feel like I know you, you're my friend! '"