The Pioneer Woman star Ree Drummond has had a lot of success since her blog of the same name started. After the blog became popular, Ree continued writing books, her own TLC show, and started several companies. She even got her own Barbie doll. One of the most exciting parts of her rising popularity was talking about a film based on the life of Ree. When will Ree Drummond's movie be released? This is what we know.
The book that started it all
There was a rumor about a film based on the life of Ree Drummond after the release of her book The Pioneer Woman: Black Heels to Tractor Wheels: A Love Story. The book was about how Ree moved from the city to Oklahoma to be with her husband, Ladd Drummond (she fondly calls him Marlboro Man). The book is full of descriptions of how she fell head over heels in love with Ladd. On the basis of this passage we can see why the book would be turned into a film. This is what Ree had to say about Ladd in her book:
The only thing I thought about the next morning was my date that night with Marlboro Man. It had become my new hobby, my new calling, my interest in life. Marlboro Man invited me to his ranch; he said he was going to eat this time. I didn't care much what the plans were; I just wanted to see him again. Spend time in his presence. Get to know more about him, kiss him a good night for an hour. Or two. That was all I thought about when I left my parents' driveway that morning to do some shopping.
There's already a Pioneer Woman movie
Did you know that there is already a movie entitled Pioneer Woman? The TV movie was released on December 19, 1973 and played actor William Shatner and actress Joanna Pettet. The film is about a family from the Northeast moving to Wyoming hoping to find a better life. Things are not going so smoothly after the lead role (Maggie, played by Pettet), husband (John, played by Shatner) is murdered. Maggie must decide whether to stay in Wyoming to lead the farm or movie back to the east coast.
When will Ree Drummond's book be turned into a movie?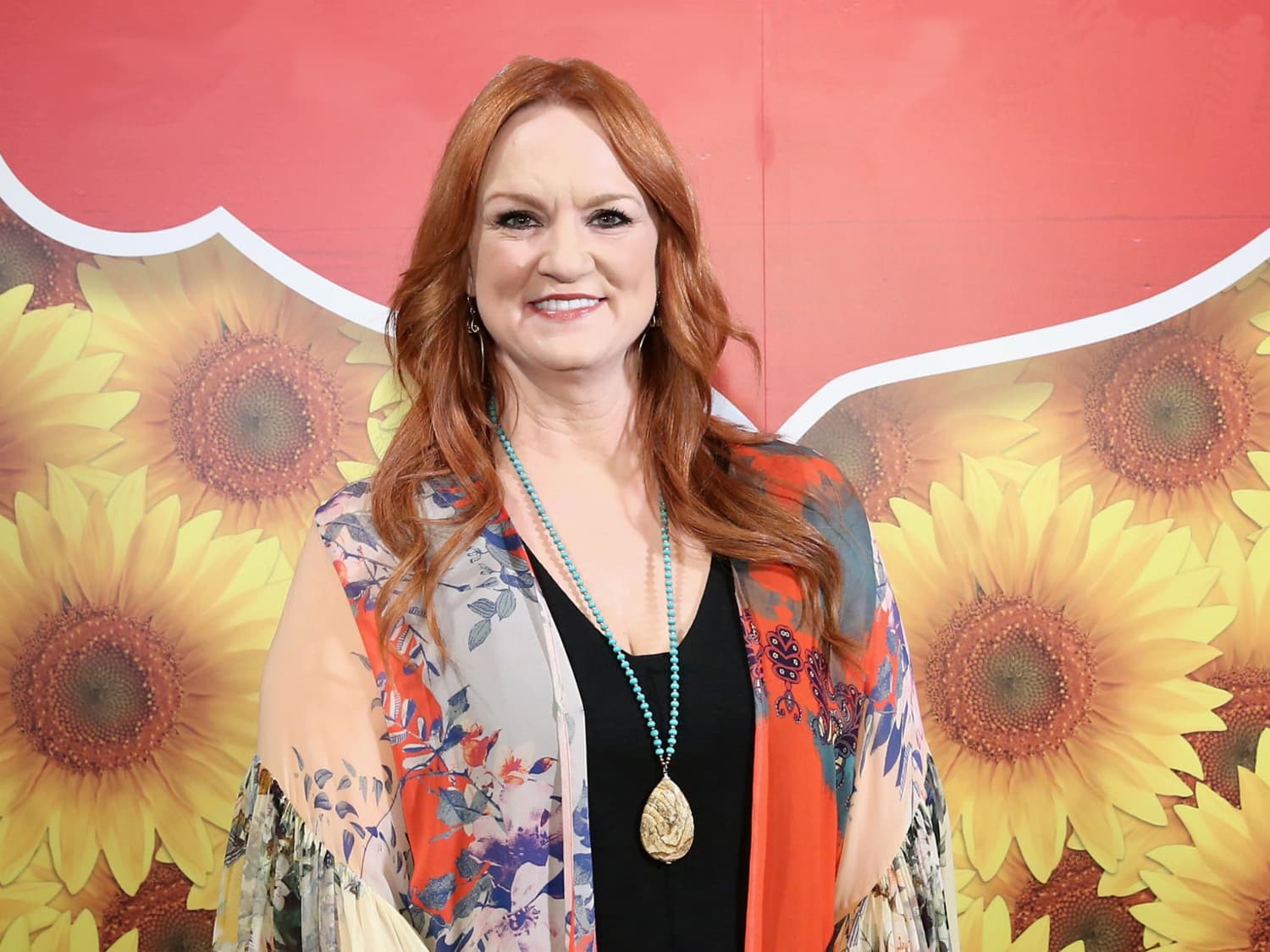 In March 2010, Sony acquired the rights to make the film and ideas for a script were being developed. Reese Witherspoon is said to play the role of Ree Drummond. However, the production of the film hit a roadblock in 2011 when executive producer Laura Ziskin died. The screenplay, written by Robert Harling of Steel Magnolias, was disregarded and he continued with his next project, which created the ABC series GCB, Cinema Blend reports.
Things returned to 2012 when Laurence Mark and Pam Williams (former president of Laura Ziskin Productions) hired Hysteria writers Stephen Dyer and Jonah Lisa Dyer to rewrite Harling's scenario, Deadline reports. From this moment on, however, it seems as if the future of The Pioneer Woman film is in the air.