It is easy to forget that Prince William, the future king, had a tragic childhood. He lost his mother, Princess Diana, at a very young age, and in the years prior to that sad loss had to do with the bitter divorce of his parents.
Although Prince William seems to have been able to take what he has learned from those experiences and use them to become a more caring, understanding man and father, the difficult years have taken their toll. A new book describes those early years in the life of Prince William and some sad insights that he shared with Princess Diana.
Why did Prince Charles and Princess Diana decide to divorce?
Prince Charles and Princess Diana got married in 1981, during a grand ceremony that made headlines around the world. Princess Diana was a beautiful bride in a custom dress, and Prince Charles was a beloved member of the royal family. Everyone believed that their love would continue, and that faith was cemented further when the couple welcomed two little princes.
However, the seeds of unrest were sewn even on that beautiful wedding day. Prince Charles was in love with someone else, although their relationship would only be revealed in a few years. Camilla Parker Bowles and Prince Charles had an affair for years, and Princess Diana was said to be well aware of it. Yet the couple remained married for almost fifteen years. Eventually, the tension of the affair, as well as being caught in the public eye, took a toll: The royal couple split in 1996.
What did Prince William think about his parents' divorce?
Prince William was a teenager when his parents separated, old enough to see and understand the emotional toll that the divorce took with Princess Diana. She was very close to both of her boys and the divorce would completely change their dynamics. In fact, at some point Prince William did not want to talk to Princess Diana because her all-in-time interview was completely inappropriate.
Despite that snafu, Prince William would ultimately always support his mother. A new book reveals that Prince William did not understand why, after the divorce, the royal family was so bitter against Princess Diana and even asked at some point whether he should really be part of this family. It seems that at that time Prince William understood that to be a successful monarch, he would have to reinvent what it meant to be a compassionate ruler.
How does his childhood affect Prince William's plans for the monarchy?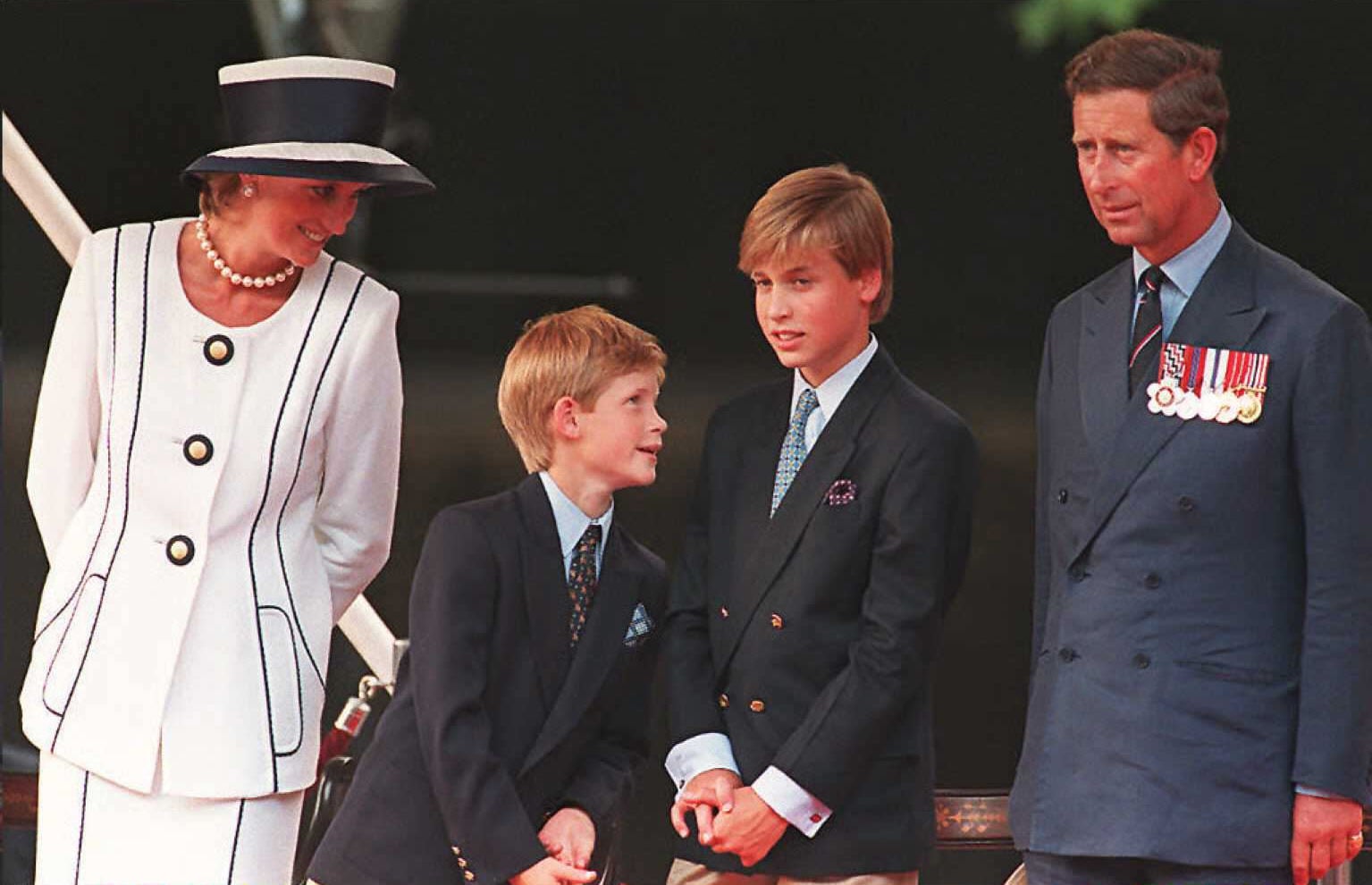 There is no doubt that Prince William has always had the weight of the world on his shoulders. After his mother died, that weight only increased, but he managed to cope with the pressure of fame and the knowledge that he was destined to be once king with grace and dignity. In college he met Kate Middleton, the woman who would become his wife and the mother of his children. According to many reports, Prince William is an incredible father and follows his mother's example by trying to give them a "normal" life with lots of play, learning and fun.
It seems as if those difficult days of divorce and heartbreak eventually had a positive result: Prince William learned that the monarchy is not always infallible and that the best way to deal with many difficult situations is through compassion and understanding. He could not become a king for many years to come, but it seems that he will certainly be a great ruler.