90 Day Fiancé star Darcey is a very polarizing member of the TLC reality family. Fans tend to think of her as either open and sensitive, or shallow and ridiculously needy. Darcey Silva is known for her regular cosmetic procedures, and it seems that her latest changes are as polarizing as her personality. Maybe polarizing isn't quite right – it seems the fans are really tearing up Darcey Silva's new look.
Darcey Silva will appear on a new season of '90 Day Fiancé'
Whether you want to see Darcey Silva find love, or you love to hate on Silva, rejoice —the star will be appearing once more on 90 Day Fiancé: Before the 90 Days. In a trailer that will be released for the upcoming season of the show, fans will be introduced to new couples and will see Darcey Silva sitting with Tom Brooks.
It's unclear what the two are reuniting to discuss, but it seems quite serious. When they meet at a restaurant, Tom Brooks goes in for a hug, and Silva says, "No, that's okay." I don't feel comfortable."
When the two sit down, it cuts to Darcey Silva talking to the camera.She says, "I don't trust Tom. I feel like he's hiding something."
She then confronts Brooks with, "Isn't there something you have to tell me?" Tom Brooks squints his eyes, like he's not sure what she means. Whatever's going on, fans can be sure that with Darcey Silva in the mix, it will be dramatic.
Darcey Silva changer her hair, gets lip fillers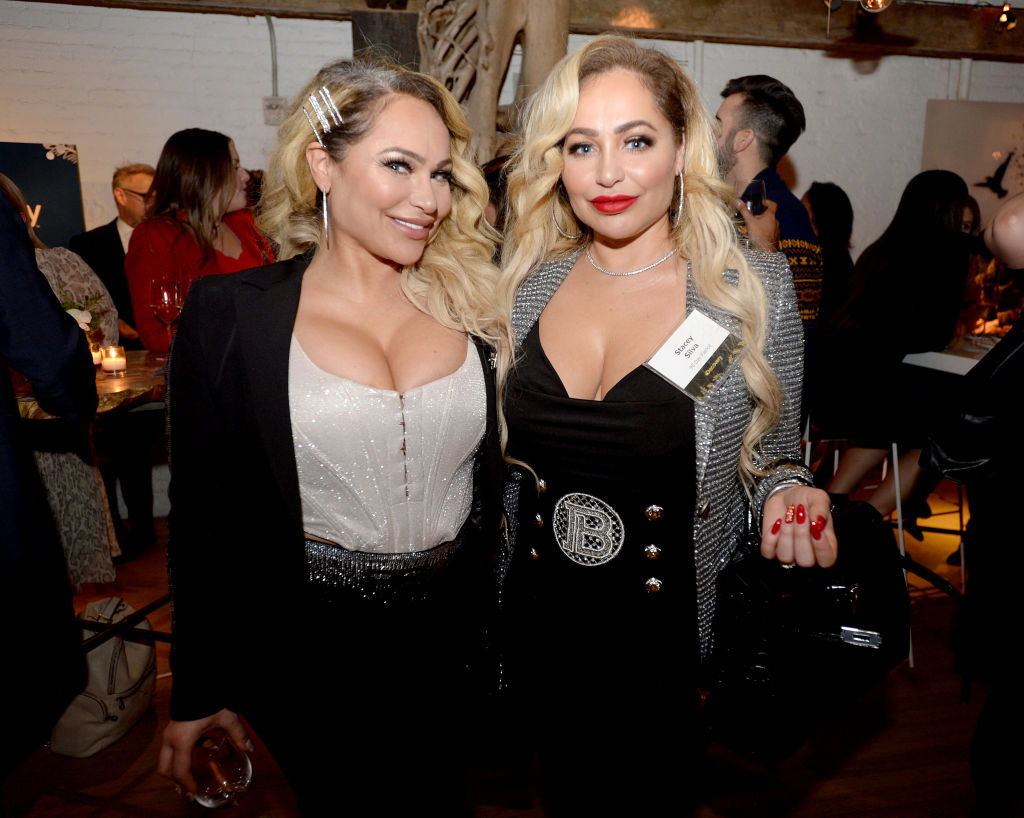 With the new year rolling in, and with Tom Brooks boasting a new woman on his arm, it seems Darcey Silva felt it was time to make some personal changes. Darcey Silva stopped by Jessica's Color Room in Connecticut, where the reality star decided to add some length and a new color to her hair.
Soap Dirt reports that Darcey added at least 30 inches of hair extensions. She's also seen sporting a new bleach blonde look, without any dark roots. It apparently took Silva more than eight hours to get this work done, but the pictures she took in Jessica's Color Room show that she looks happy.
However, the 90 Day Fiancé star wasn't finished there.She also had new lip injections done at The Lip Doctor. It's clear Silva is a fan of the pouty look.