The Bachelor off-season is finally over with the premiere of Peter 's season on January. 6. And quite frankly, it's already starting to look like the most dramatic season ever. The first week broke tradition by featuring limo night as well as the first group and one-on-one dates. The premiere also shook things up with the return of The Bachelorette's Hannah Brown. So who went home on The Bachelor Week 1? Weber's first rose ceremony of 2020 shows that the 28-year-old doesn't play when it comes to eliminations.
Hannah Brown returns to 'The Bachelor' franchise
Prior to The Bachelor premiere, ABC teased Brown's return on Weber's season. And Hannah Brown actually made two gigs. On the limo night, Hannah Brown showed up in a red dress to give back PeterWeber's pin he had gifted her on the first night of The Bachelorette.
"I want you to find that person, so I brought these back for you," Hannah Brown told Weber, handing him the wings. "You're gonna be great. I am really happy for you."When he spoke to the women in The Bachelor mansion, Weber shared her short appearance with him "hope" of finding love again on the reality series.
"Thank you for being courageous and taking this chance with me," Peter Weber said.
Meanwhile, Brown showed up for the second group date with Kelsey Weier, Sydney Hightower, Payton Moran, Natasha Parker, Alexa Caves, Mykenna Dorn, Alayah Benavidez , Savannah Mullins and Lauren Jones. However, it became a bit weird when Brown told the women the story of the windmill.
Regardless, Peter Weber and Brown shared a moment backstage after Brown broke down in tears. Brown revealed that she hesitated to send Weber home "all the time" and that she broke everyone's heart because of her Bachelorette experience. And now both Brown and Weber seem more confused about their relationship than ever. But the fans will have to wait and see what happens in the second week.
Hannah Ann Sluss, Madison Prewett, and Kelley Flanagan make an impression on Peter Weber during 'The Bachelor' Week 1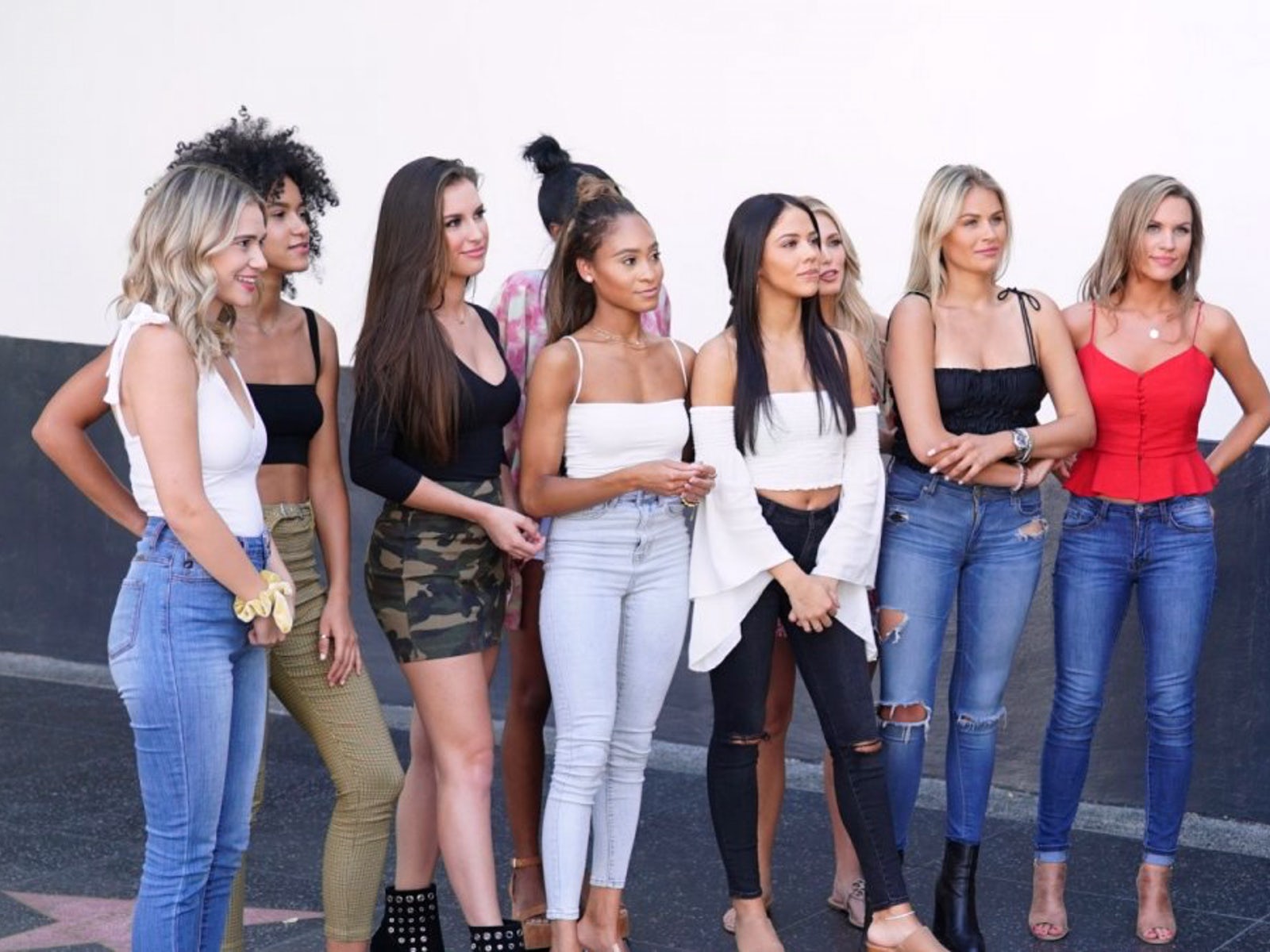 Now, Savannah Mullins may have stolen Weber's first kiss during her entrance in The Bachelor premiere. But it was Hannah Ann Sluss who captured Weber's heart for the first impression made at the cocktail party.
Next, on the first group date, Weber took Victoria Fuller, Deandra Kanu, Shiann Lewis, Victoria Paul, Jasmine Nguyen, Courtney Perry, Tammy Ly, Kelley Flanagan and Hannah Ann to flight school to become Weber's co-pilot. And at the end of the date, Weber gave Flanagan the first group date soared.
Meanwhile, Weber swept Madison Prewett off her feet during the first one-on-one date of The Bachelor 2020 season. Weber took Prewett to his parents' wedding ceremony. And it seemed that Prewett fitted in well, because Weber gave the Auburn alum a rose.